Every now and then comes a man that changes the face of a certain industry, think Steve Jobs in technology and Mohamed Ali in fighting. However, not every so often comes a man who changes the face of true leadership.
Sheikh Mohammed Bin Rashid Al Maktoum, Vice President and Prime Minister of the UAE and ruler of its star emirate, Dubai, is the man to look up to. Here is why we think every modern leader should follow Sheikh Mohammed's footsteps:
1. He shaped Dubai
What Dubai is now is the result of the relentless effort of hundreds of thousands people, but let's face it, Sheikh Mohammed is who set the whole thing in motion. From Dubai Media City and Dubai International Finance Center to the Palm Islands and Burj Khalifa, he oversaw countless projects that has put Dubai on the map of leading cities in the world. Nobody can deny that Dubai would be nowhere where it is right now if it weren't for this man.
2. He believes in the power of the young
It's a concept we much lack and need in other Middle Eastern countries. If you consider his team and Dubai's governmental employees, you will find that they are mostly made up of young men and women. Sheikh Mohammed believes in the fresh ideas and impalpable energy that you can only find in the youth.
3. He's always aiming to be number one
"I want Dubai to be number one, not in the region, but in the world. Number one in everything: high education, health, housing. [I want to] Give my people the highest way of living."
To Sheikh Mohammed, there is only one way Dubai can go, and that is the way to being the number one city in the world.
4. He shows appreciation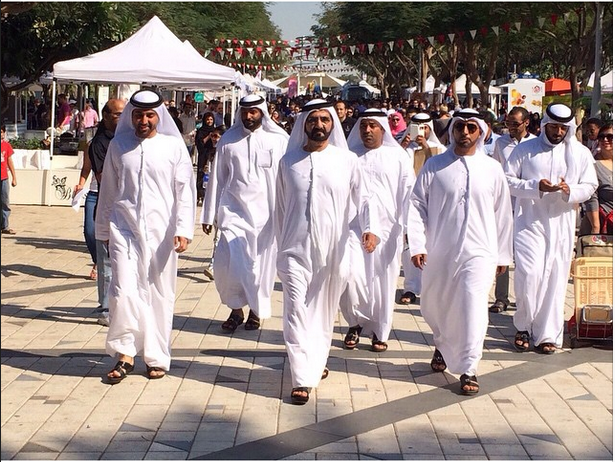 In every occasion and in every speech he makes, he never fails to show true and deep appreciation to each and every one of his team and employees. He always reminds them how big of a contribution they are making to Dubai's development on every level.
5. He has zero tolerance for corruption
From the famous 2001 arrest incidence of the head of Dubai Customs back then, Obaid Saqr bin-Busit, to many other arrests of high profile officials, Sheikh Mohammed has always shown that when it comes to corruption, no one is above the law.
6. He knows how to use social media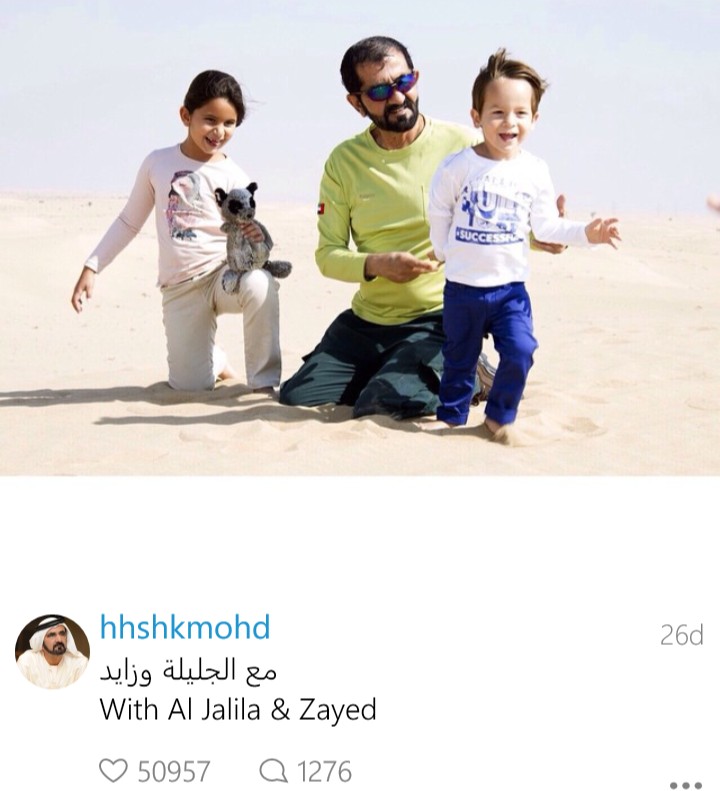 He is one of the most active world leaders on social media. And instead of hiring someone to manage his social media for him, Sheikh Mohammed takes to personally posting on Twitter, Instagram and Facebook.
7. He has time for his hobbies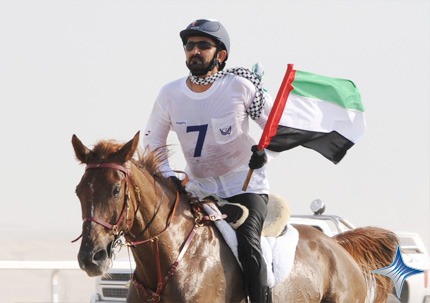 You would think that with his relentless efforts to make Dubai rise even higher that he has no time for practicing anything in his free time. However, the ruler of Dubai is an avid equestrian, winning the FEI World Endurance Championship in 2012, and a recognized poet in Arabic.
8. He's a visionary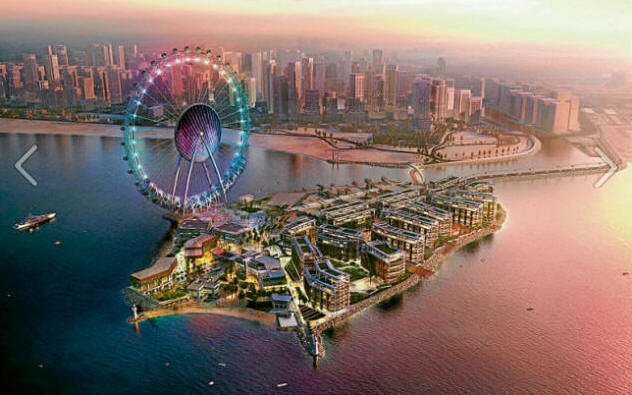 Looking ahead is not easy when you're leading an entire nation, but Sheikh Mohammed makes it seems like an easy task. He's already selling the future, making plans for not just the next year, but the next decade to ensure the brightest future for the UAE.
9. He gives back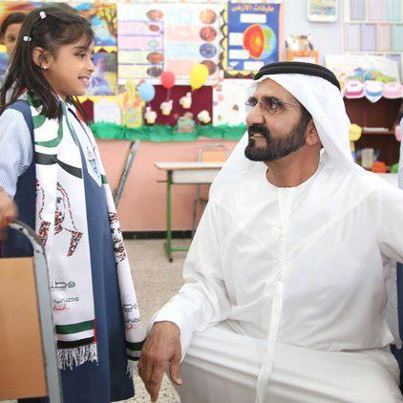 From launching campaigns to provide the less privileged with a chance of education to providing treatment and health services for the visually impaired, Sheikh Mohammed has launched and funded many charities and organizations.
He also uses his accounts to raise awareness for great causes, most recent of which is the
UAE Compassion campaign for winter relief of Syrian refugees
.
10. He places high value on the environment
The UAE's record breaking and rising to fame didn't stop Sheikh Mohamed from focusing on the environment. Burj Khalifa's 'green' initiative, the landscaping is irrigated using a unique condensate collection system. Water from the tower's cooling equipment is recovered, providing an estimated 15 million gallons of water a year, enough to fill 20 Olympic-sized swimming pools and this water is used to irrigate the 11-hectare green oasis that surrounds the foot of the tower.
The Author,
I loved this feature so much, I copied and pasted the whole thing.
I would add this to what 'MODERN' Leadership means to me: Feminine, in touch with its feminine side, inclusive of female representation. That's all. :)
Get
email updates